Not the retail one, so much, but the other two.
I've been modeling lately for a workshop at SAS taught by Robert Lemler. It is one of the most thrilling things in the world to have a well-known artist bring in several of his works, and have the class recognize you as the subject.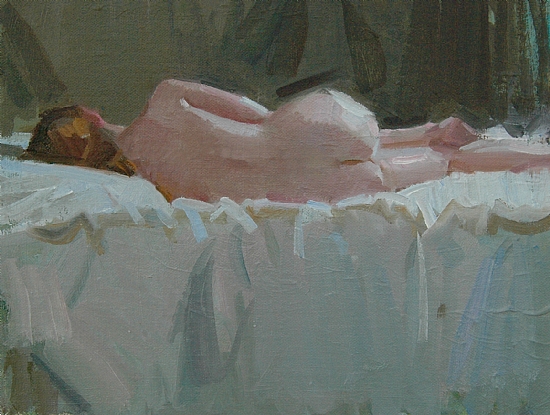 "cool light" by Robert Lemler
And one of my favorites -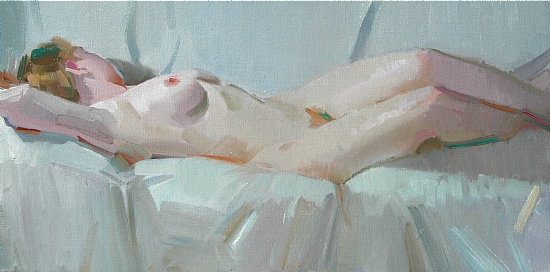 "Colorful nude" by Robert Lemler. I wish I had the money to buy this one.
Truly thrilling to know someone thinks you are beautiful to buy paintings of you and hang them on their walls. Such a self-confidence boost to walk around the room during breaks and see the amazing representations of you that people are working on. It's an experience I wouldn't trade for the world.
And the other fabulous job - I scheduled my first two tutoring sessions yesterday! I have one tomorrow morning, and one Monday late afternoon. One of my favorite things in the world is helping people learn. Whether it's teaching, tutoring, or leading someone through a new experience, broadening the minds of others is so rewarding for me. Both of my new clients are looking to take the ACT in December, and I hope to impart some of my knowledge and time-management skills to them.
It's been such a breath of fresh air to do something I love to do for the last week and a half. I am really looking forward to cutting back hours working retail - preferably just to classes and private events there, and being able to focus on something that brings me joy.