I'm already failing at this update every day thing. Oops.
I started my 365 photo challenge on Saturday, September 17th.
Sunday's photo - my awesome little bird. She was being super adorable and singing away most of the day yesterday.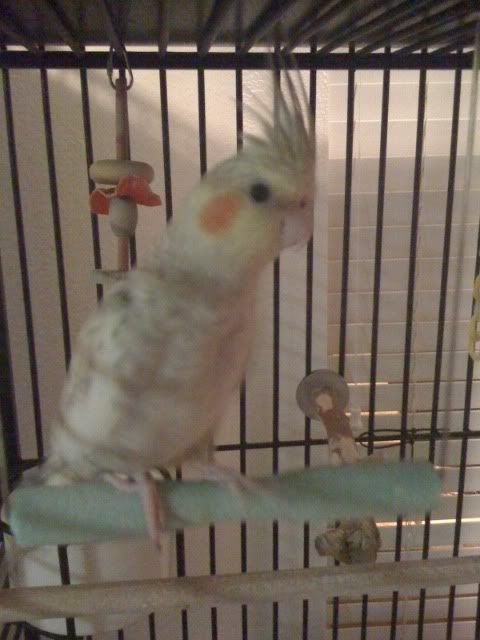 And today's photo. I have been craving no-bake cookies for the last few days, so I finally made some today.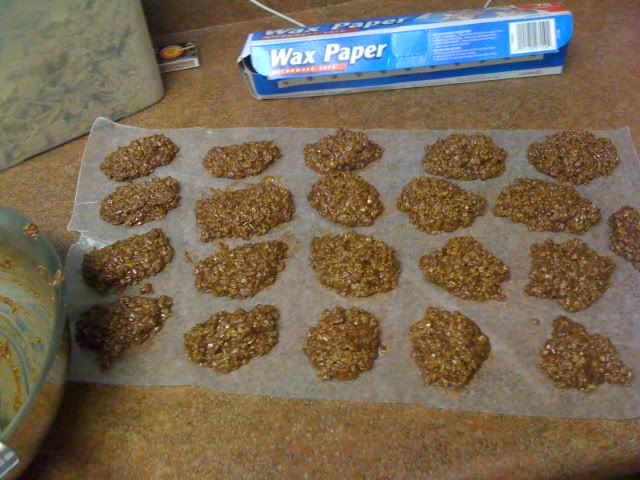 I went to hot yoga again today! I love that place. I wish I would've taken advantage of them being across the street from the old apartment, before we both moved.
I had my Innsbruck presentation this morning. It went okay - a little shorter than expected, even though I didn't think I would take up the full 8 minutes. I showed a bunch of Hafelekarspitze photos and chatted about my trip. Easy grade.
Still have some homework to do and I'd like to head to bed a little early, so I'm outta here! Ciao!